FREE DRONE DELIVERY IN USA, UK for orders greater than $150 (before tax)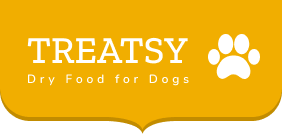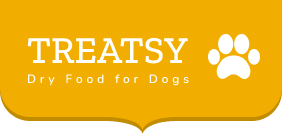 We are a team of lifelong nutrition nerds who believe you are what you eat – and the same goes for our dogs. That's why we're focused on finding what works best for dogs and delivering real nutrition to pet parents everywhere.
Our hotline: 01422 379 xxxx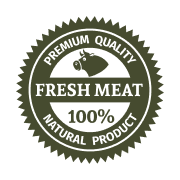 Image Credit by OriginalGrain.com

© Treatsy. All rights reserved worldwide.